How to Enjoy Vaping in 8 Easy Steps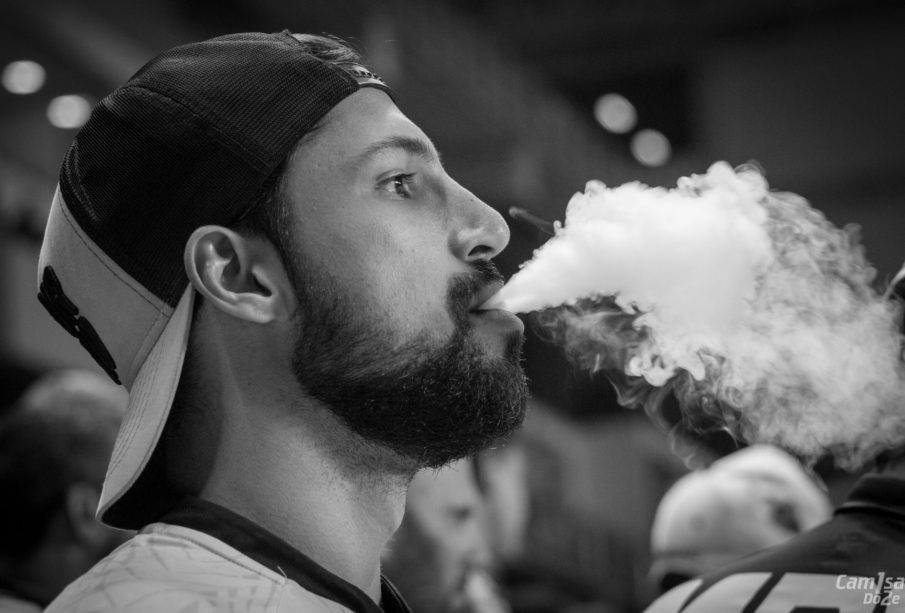 If you have just started vaping, then this is the article that you need to read as it clearly shows you what vaping is all about and how to get the best of it. Vaping is basically where the carrier liquid, containing nicotine is vaporized and delivered directly to the user's bloodstream. This provides the user with a nicotine 'hit', akin to real cigarettes which is why e-cigarettes are often used to wean others off real cigarettes. Let's go over few things that you should know about vaping and how it can affect you. Please note that there is no scientific proof to back up the fact that nicotine laden e-cigarettes can help those addicted to smoking, But vaping happens to be an enjoyable activity, one that's quite easy and hassle-free – just read on to know more.
Enjoy Vaping
Choosing your product: There are various e-cigarette brands in the market, and apart from this, they come in varying shapes, sizes, and even functionality. Given all this, you need to sort through the lot so that you end up selecting the right model for personal use. The fact is that the market is full of various brands in varying sizes and each one would provide you with a different experience. Do check out some of them, posted below –
Minis: these are unusual in the sense that they almost resemble the real cigarette. They come with rechargeable fuel as well as disposable cartridges. But the good news is that these e-cigarettes do not cost much and if you do not like then, then you can get rid of them.
Vape pens or advanced personal atomizers: and as the name suggests, these pens stand out on account of the vapour they can discharge. More importantly, these can hold a charge for a longer period. 
MOD's turn up with better vapour and strength: they are a little bulkier than the other two, but more than makeup for the same. To know more about MODs you can search online for Pax 3 UK.
Selecting the right liquid: When it comes to e-cigarettes, it is vital that you choose the right vaping liquid for your e-cigarette. For example, if you happened to smoke at least two packs a day and are currently making a transition to e-cigarettes, then it is vital that you opt for a vaping liquid of adequate strength. 
Try different vaping styles: if this is your first time vaping, then you may want to try out various styles until you can achieve a throat hit. A throat hit is where the cigarette smoke hits the back of the throat and in the process, you gain a wonderful sense opt satisfaction.  One of the effective means to get more throat hits as you vape is to take slower drags on the e-cigarette than you would, say with a regular one.
Different flavours: There are various flavors that you can test out with your vaping liquid, from smells of tobacco to smell of the dessert, the list just goes on.
Sub-ohm vaping: Standard atomizers generally have coils sized between 1.0 and 3.0 OHM. Substandard atomizers are those whose coils happen to be smaller than 1.0 ohm. Sub oh is a tad delicate to use which is why it is not recommended for beginners. It happens to come with a learning curve as well but that being said, it certainly makes for an interesting touch.
If you are looking to quit smoking and make the transformation to vaping, then you need to get started right away. Granted that the first few days would seem hellish but that is only until you get the hang of it. Once you do figure it all out, you can then quit your cigarettes for good and take up vaping. On the whole, e-cigarettes are a perfect medium to use to quite smoking and the fact that they come with additional flavors is a big plus